About
The Stylish Morena, a website dedicated to fashion and style.
The Power of Your Style, Your Way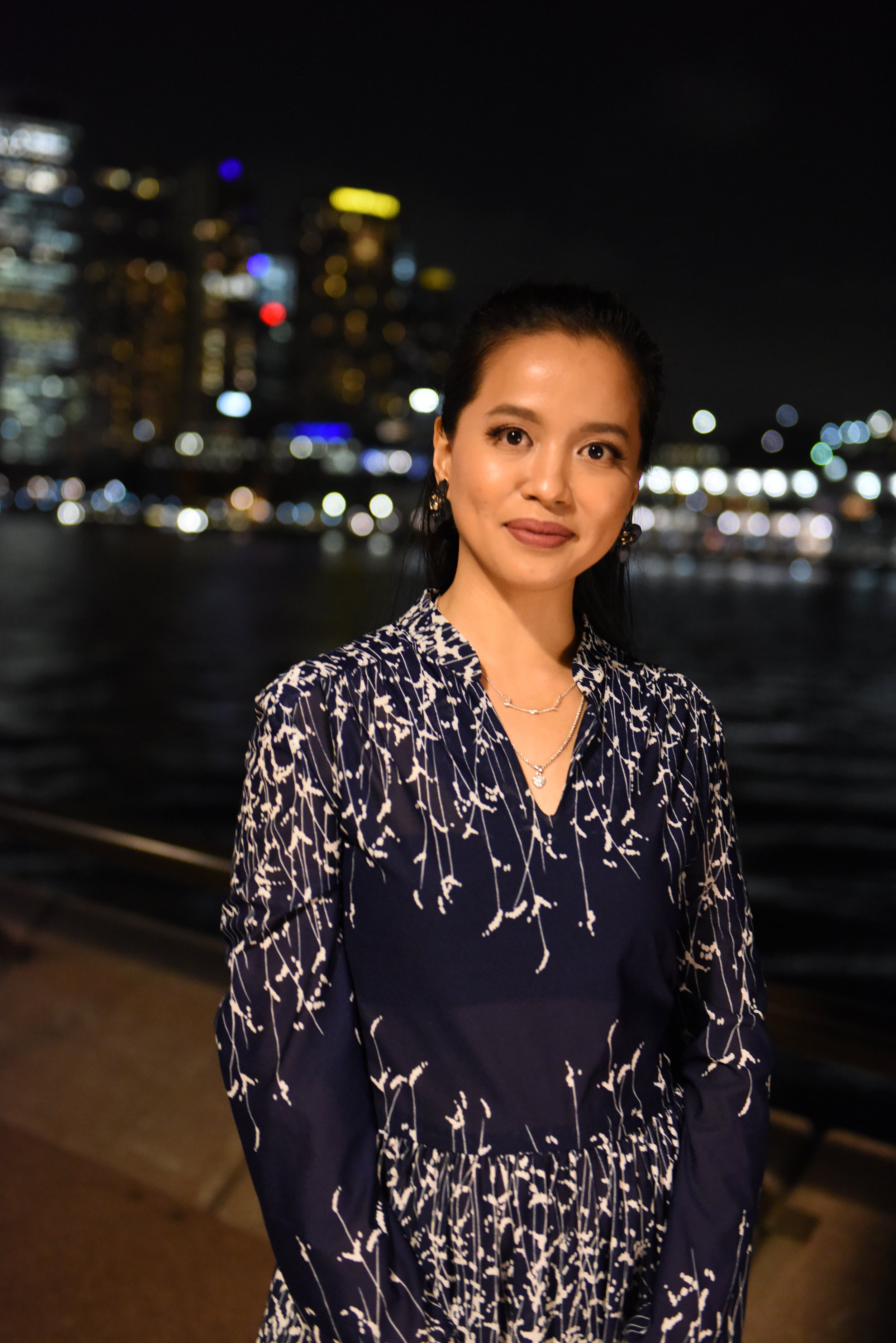 Hi there! I'm Czarina Argel
Founder of 'The Stylish Morena'
Fashion is what people tell you to wear. Style is what comes from your own inner thing." - Pauline Trigère
I am a personal stylist, wife, nurse, and a book-worm at heart. The unwavering support of my loving husband and family gives me the drive to do what I do today.
My quest for fashion and style started at a very young age, right around the moment I saw my mother's Grecian-inspired wedding dress. Growing up in the Philippines, I quickly learnt to maximize resources. I taught myself how to sew, mix & match existing pieces, scour the most obscure op-shops for absolute fashion gold, find inspiration in anything & see beauty in individuality.
Over the years, I've witnessed how style transformed the lives of many individuals by how they skillfully harnessed and curated their fashion palate. This inspired me to venture into my own personal styling business. I then completed my Certification in Styling with the Australian Styling Institute in Fitzroy, Melbourne, and continue to enrich my knowledge and skills through their various courses as well as through my own work & research.
Studies show that it only takes you seven seconds to make a first impression on another human being, 55% of which is visual. We can walk into a room to present at an important meeting, go on a first date or even rendezvous with friends and focus more on what's ahead rather than the clothes we put on. But how do we want to make that first seven seconds count?
Eliciting the style that matches the client is a skill that is continuously honed and mastered. By using a structured, comprehensive and results-based approach towards evoking your core style, I help my clients rediscover their style and I also teach them to confidently be their own stylists long after I have left their wardrobes.
To me, style is about showing people who you are without saying a word. It is deeply personal and a reflection of your innermost self.